Traditional methods of feed ingredient quality assessment are effective but often time-consuming, labor intensive, destructive and subjective to the human eye.
We combine multispectral imaging and machine learning to provide a fast, non-destructive and versatile feed evaluation system.
Our technology produces information that vastly improves the efficiency of your feed quality processes.
The following tests can all be simultaneously completed in under 20 seconds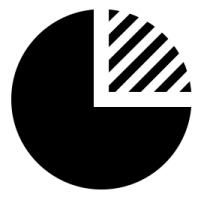 Physical purity
Size and shape distribution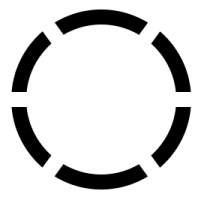 Mechanical damage (broken, skinned and cracked kernels)
Color and surface chemistry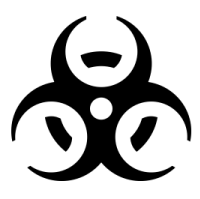 Pathogen detection (fusarium, aflatoxin and other molds)
Foreign material detection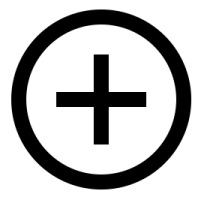 Other custom applications